Nopany Institute of Management Studies is located in North Kolkata which has total academic environment has well furnished classrooms. All computers are connected through LAN with client server technology and one to one computer practicing facility. It also has a well stocked library with the latest books and periodicals, internet connectivity. Highly experienced teaching resources, management gurus and technocrats are the unique resources of this institute.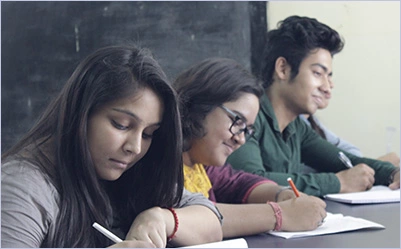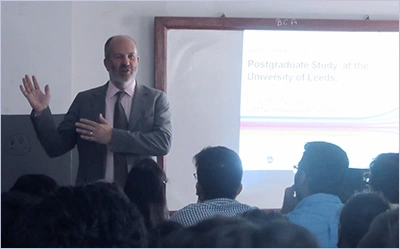 The University
Maulana Abul Kalam Azad University of Technology, West Bengal (Formerly known as WBUT) came into existence on August 8, 2000. The basic aim of this prestigious University is to impart a high degree of Management and Technological education and to enhance employment potential in the state of West Bengal. The Nopany Institute of Management Studies (NIMS) has the unique honour to be affiliated to the University for Bachelor's Degree Course in Business Administration (BBA),Computer Application (BCA) and Hospital Management (BBA-HM).
Our Philosophy
The hallmark of our intellectual capital is the firm belief that there lies an innovative solution for every situation and the ability to search ways and means of reaching it. It is this training of the mind which helps us to seek winning solutions. It is this doctrine that lies at the foundation of our march "in pursuit of excellence".